Lefarm is looking for following positions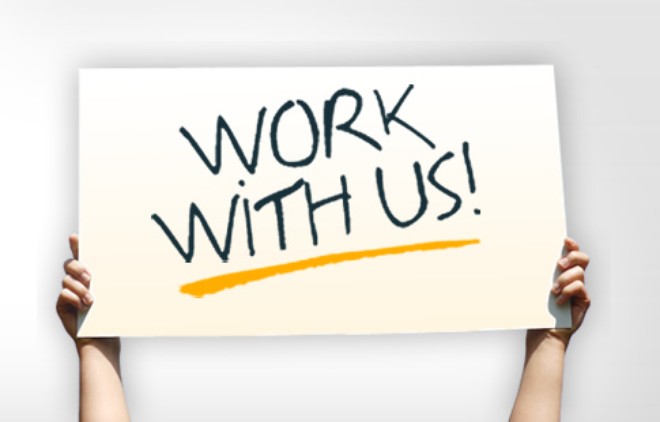 Field Engineer
Number: 05 personnel
Job Description:
Draft planning proposals before and during each harvest season with respect to all investment areas in the farm.
Perform all agronomic activities in the farm: nursing tissue culture plantlets, grow, irrigate, manage fertilizer program and pest control programs, harvest and post-harvest processing.
Responsible for managing tools & equipment and other farm's assets.
Train and develop farming staffs.
Coordinate, support, and supervise projects' progress on the farm.
Requirements:
College/University Graduate in fields related to Horticulture and Agronomy.
Be willing to live and work long-term in provinces at which Lefarm operates our farms.
Have clear long-term career goal and orientation that align with development in agriculture industry.
Good critical and independent thinking, enjoy creativity freedom and passion to prove your own signature.
Unyielding desire to learn and apply technical processes and methodologies of global farming practice, and commercialization of Vietnam products in the global market.
Benefits:
Entitled to social benefits as per Labor Law requires (Social Insurance, Medical Insurance, Unemployment Insurance).
Dynamic working environment that promotes independence and self-esteem. Opportunity for technical know-how training.
Entitled to 13th month salary.
Invited to all activities within the company: travel, short-term overseas training, critical thinking and soft skill training courses from reputable education institutes.
Working Hours:  full-time
Working Location:  at the farm in Southern Vietnam
Compensation:  Negotiate, accommodation provided, and allowance for food.
Submission:
Cover Letter (stating clearly personal career objectives and reasons for applying)
Resume
Relevant Diploma/Degree
*Kindly send your application to hr@lefarm.vn or kim.nguyen@lefarm.vn
Deadline:  31.11.2016